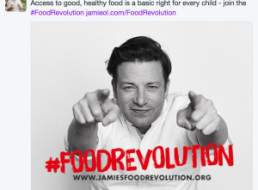 Posted on May 19, 2016 by Jamie Stahl in Food Facts

Tomorrow is a very important day in the global culinary world.  This is because May 23rd is the World Health Assembly where Chef Jamie Oliver will be attending to address President Obama about the #FoodRevolution.  The purpose is to bring awareness and and introduce change to the way we access and consume food in order […]

No Comments. Continue Reading...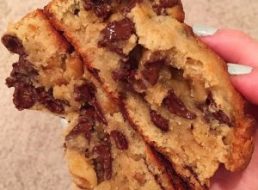 Posted on May 8, 2016 by Jamie Stahl in Dessert

I went to visit one of my all time favorite bakeries on Monday, Levain.  I rarely go there because the line almost always goes halfway up the block.  Monday was different though, because I got there around 10:15am. First of all, when I got out of the subway station on 72nd and Broadway, I had […]

2 Comments. Continue Reading...