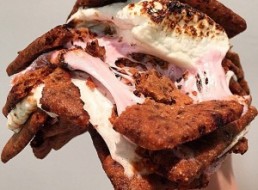 Posted on June 29, 2015 by Jamie Stahl in Homemade

I made a bit of a mess all over the floor last week.  Well, partly the floor and partly the entrance rug (and while I was at it, partly my lap).  I'm not usually a clumsy person and I like to keep everything clean and organized so you can imagine a mess on the floor […]

1 Comment. Continue Reading...