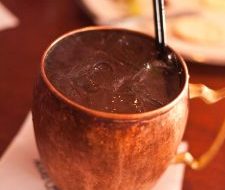 Posted on February 13, 2017 by Jamie Stahl in Food Facts

  Weird Facts About the Moscow Mule Many a great story has begun with a drink…or a few. Some drinks, like the Moscow Mule, have great tales all their own. A cool drink with a kick, the Moscow Mule, despite its Russian-inspired name, was concocted in the Cock 'N' Bull pub in Hollywood, CA, in […]

2 Comments. Continue Reading...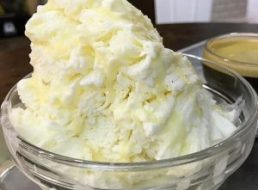 Posted on February 3, 2017 by Jamie Stahl in Dessert

  Why does caffeine always give me a stomach ache?  I always get bloated and uncomfortable within an hour of having caffeine.  The stomach ache is super annoying because it gets in the way of me eating lunch or dinner specifically because my stomach feels all weird and queasy.  Caffeine also makes me not hungry.  […]

1 Comment. Continue Reading...