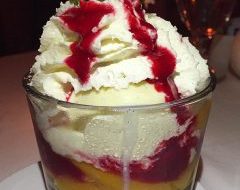 Posted on September 5, 2016 by Jamie Stahl in Restaurants

It's been a while since I've posted on here.  Not because I haven't had anything to say, I've had a whole bunch of issues on the administrative side of my website and haven't physically been able to post anything!  The whole website was down for a few days, so I want to apologize to anyone […]

No Comments. Continue Reading...